Please support me and help yourself at the same time, buy Rapidgator premium from my links. Thanks!
Watch files directly with no extraction or download
Riese: Kingdom Falling Complete Mini-series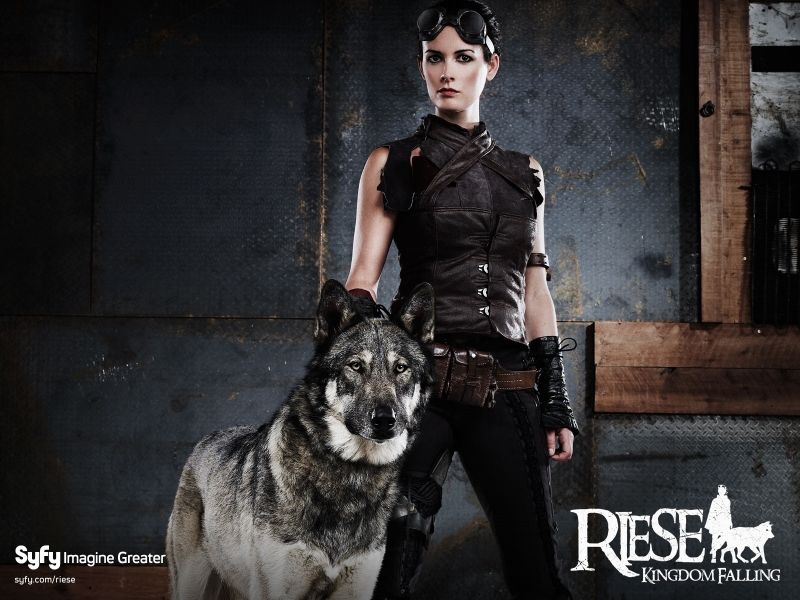 http://www.tv.com/web/riese-kingdom-falling/
This new fantasy web series starring Christine Chatelain (Riese), Sharon Taylor (Amara), Patrick Gilmore (Trennan) and Ben Cotton (Fenrir) takes place in new realm, where loyalties are ever in question, suspicion in the minds of all.
http://rg.to/file/55f6a260595c6573e79631033fd0eabc/Riese.Kingdom.Falling.S01E01.WEBRIP.XVID-WPi.avi.html
http://rg.to/file/e8c92ad3b456f79aec0c0d3367c9f3e3/Riese.Kingdom.Falling.S01E02.WEBRIP.XVID-WPi.avi.html
http://rg.to/file/ea09c80319d161c0874361e0493ba32f/Riese.Kingdom.Falling.S01E03.WEBRIP.XVID-WPi.avi.html
http://rg.to/file/9cf997332a040fbbd4730c0d3e7f8882/Riese.Kingdom.Falling.S01E04.WEBRIP.XVID-WPi.avi.html
http://rg.to/file/47f9951313db624be64f8497d78f8fa1/Riese.Kingdom.Falling.S01E05.WEBRIP.XVID-WPi.avi.html
http://rg.to/file/30fb8a9bb7222db2e9347ef007793926/Riese.Kingdom.Falling.S01E06.WEBRIP.XVID-WPi.avi.html

Similar topics
---
Permissions in this forum:
You
can
reply to topics in this forum